Artist Websites
The following pieces show work done for prominent artists and photographers.
These clients are established and represent both commercial and fine art industries. For example, Justin Knight is hired for large scale academic events and corporate documentary style photography. He needed a complete re-brand along with a new Website that matched the quality of his work.
Robin Reynolds is a represented studio artist working in North Brookfield. Her work is shown out of the Prince Street Gallery in New York City and a premier gallery on Canyon Road in Santa Fe, NM.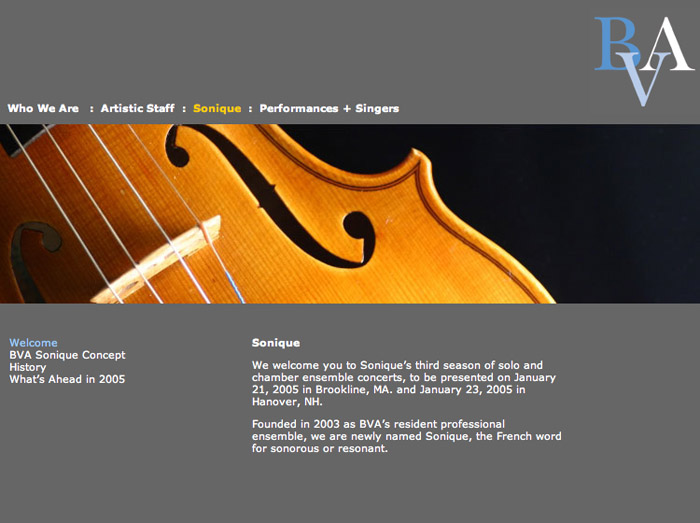 Cultural Organization Websites
This section is dedicated to a selection of Website design projects we've worked on for different cultural organizations.
The first example is made for intermission.org, a start-up organization that sought to bring viewers together for screening movies that have positive impact for social good.

The remaining examples represent other cultural organizations.
Artist Websites